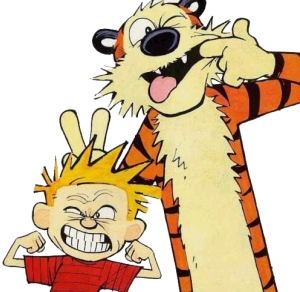 Paul Matthews

Paul has been in radio on and off (we blame that on A.D.D.) since 1982 and actually worked with Brian Goodenow for 2 ½ years when they were both in Cadillac in the late 80's! In fact, he helped celebrate Brian's 21st birthday by drinking beer out of Brian's wifes shoe on the dance floor! (Long story!) He was also kicked off of every radio station in Sault Ste Marie! (Ah,memories!)

Nickname: Stubs (don't ask)

Shift: Weekdays 10am-3pm


Marital: Married to Cathy, easily the most beautiful thing to come out of Nebraska! Together, we have 5 children & Rico the wonder dog (just 1 boy & a maid shy of the Brady Bunch!)

Hobbies: Making new friends with my "Corn Husker" brothers & sisters!

Favorite CD's: Since meeting my wife Cathy, I've been introduced to Death Cab for Cutie – Awesome! And now have a deeper appreciation for Florence & the Machine, along with my old favorites, U2, James Taylor, Luther Vandross, Train, Goo Goo Dolls, and the list goes on!

How did you get started in Radio? For Government day in High School we were able to take over the town, I wanted something where I wouldn't have to do too much real work. Thus a career was born.

What are your most memorable concert experiences? My first (and probably still favorite) was seeing Chicago at the Castle back in 79! (wow did I ever date myself on that) Would have loved to have seen Luther Vandross before he died. Someone told me that I saw Journey at Joe Louis Arena once!



What hidden talent do you have outside of radio: I sing a lot. Even outside of the shower!